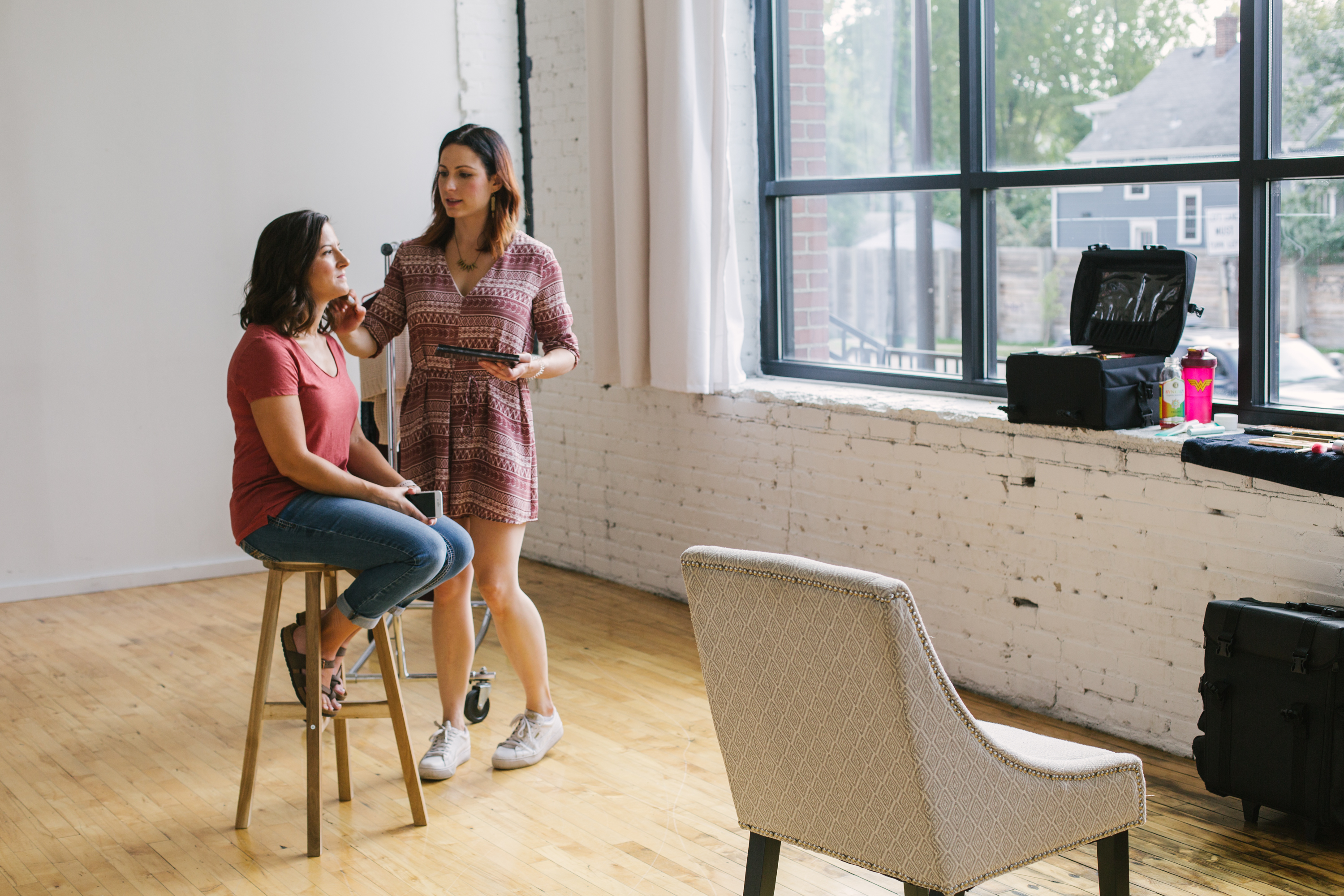 Your art is is your passion. Now how do you make it your BUSINESS?
Starting and growing your own business is a HUGE undertaking. As successful beauty entrepreneurs ourselves, we've packaged up all the advice we WISHED we'd had starting out so you can jumpstart your business success right out of the gate.
(AND get continuing education credits for it!)
Great beauty businesses don't just happen, they're built intentionally.
Business In A Box is an all-in-one business resource created BY beauty entrepreneurs FOR beauty entrepreneurs.
This course covers:
How to build an intentional and unique brand so you can STAND OUT in a noisy and crowded market
How to weave in strategic design elements to attract your ideal customers
Tutorials for our favorite beauty biz tools, including design programs, invoice management systems, email list builders and payment processors
Expert advice for award-winning beauty professionals about relationship building and marketing
Legal advice for our fav lawyer (this portion is worth more than the cost of this entire course!)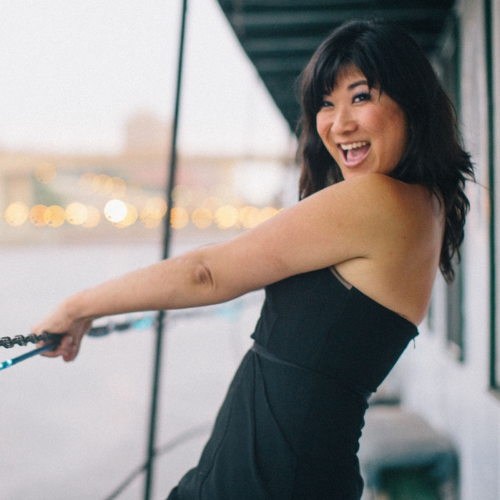 Jules is an award-winning beauty entrepreneur and a certified holistic beauty and nutrition coach. Jules has distilled her BEST advice for relationship-building, marketing and running a successful beauty biz into tangible steps for the Business In A Box Course.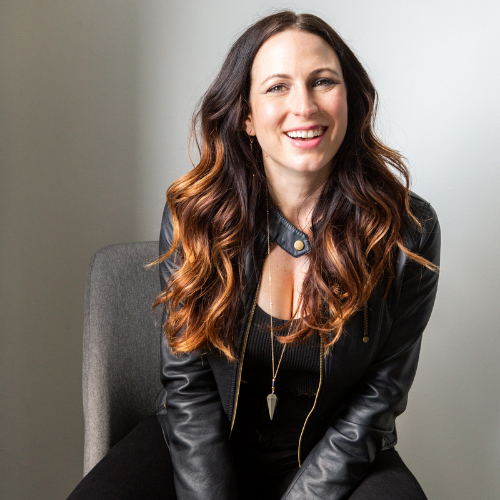 Steph is an award-winning beauty entrepreneur, course creator, founder of Learn With Cadre, empowerment coach and community organizer. Steph has curated her favorite tools for small business owners who are just starting out, and gathered all the information she wished she'd had when she left the salon-world to start her own business.
A Peek Inside The Course:
Check your inbox to confirm your subscription